Sponsor a Spoke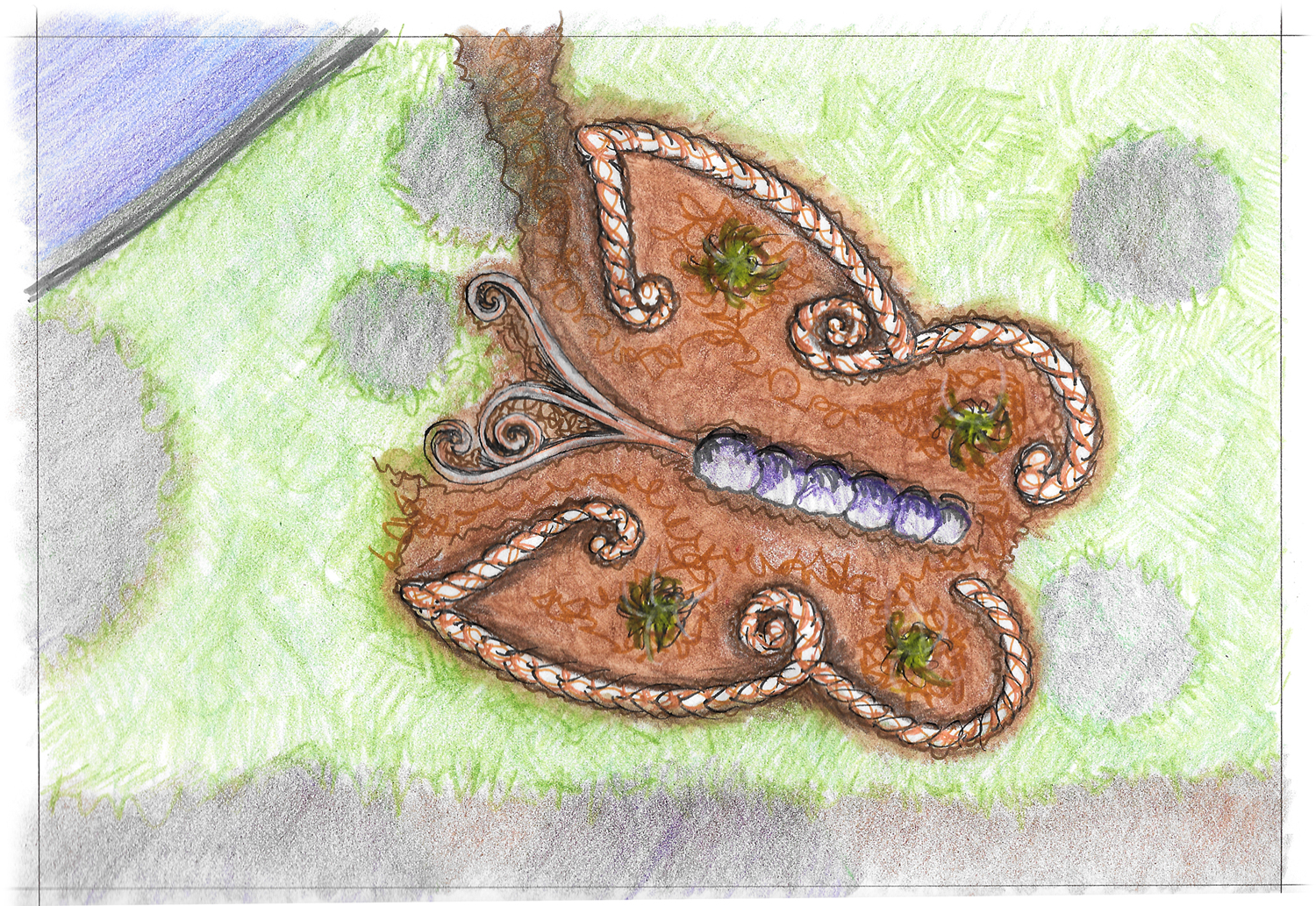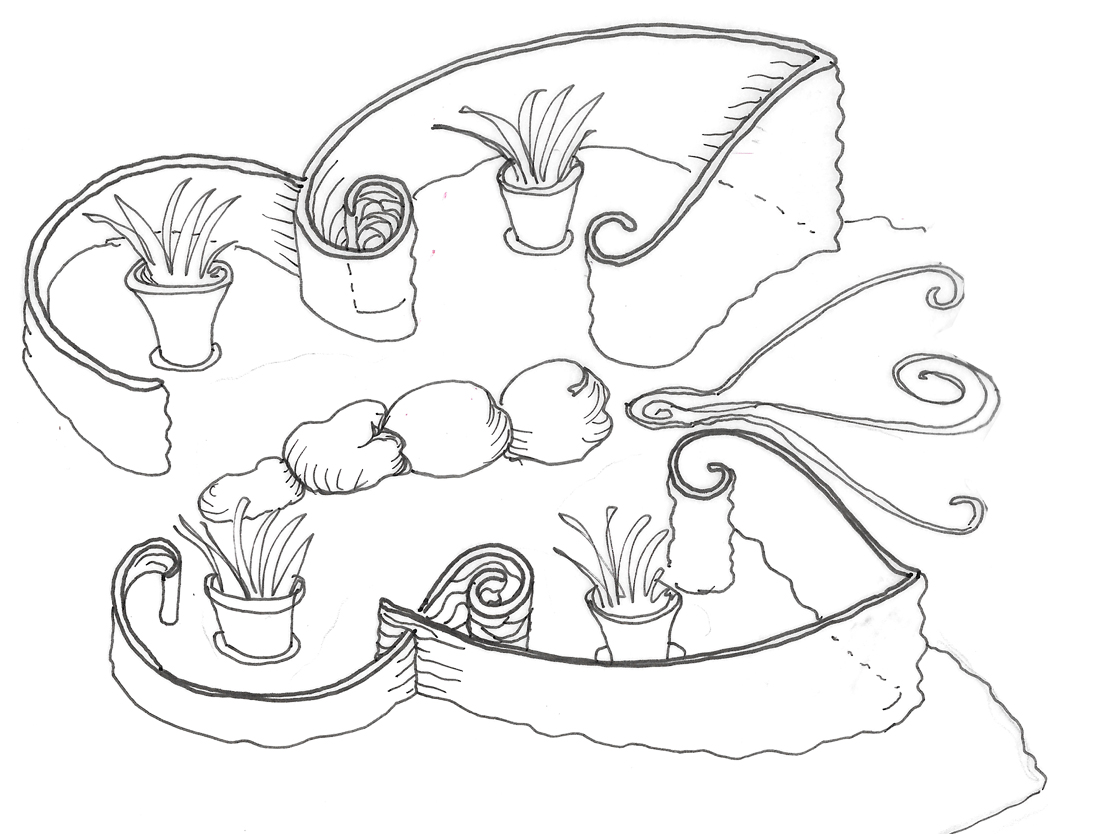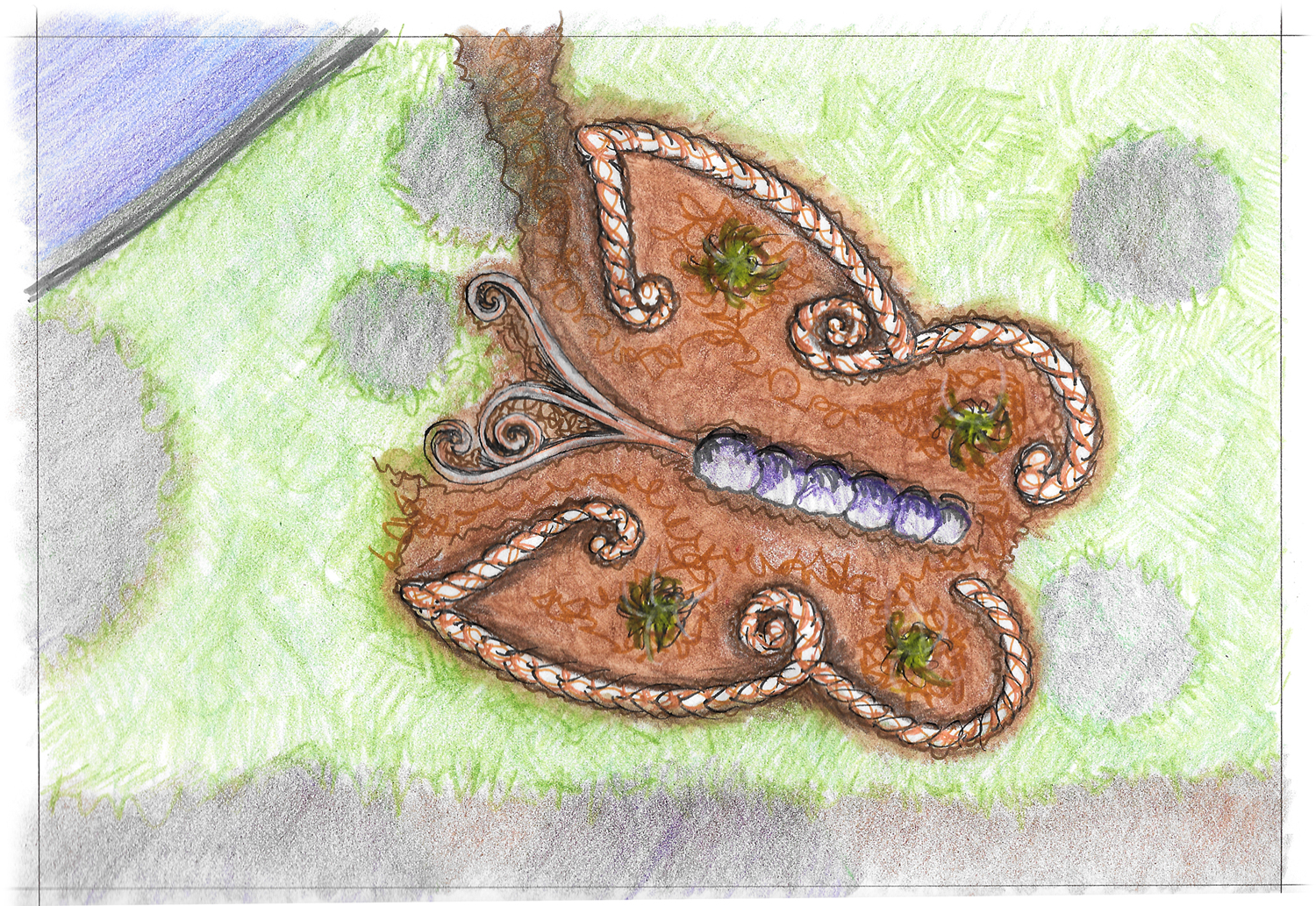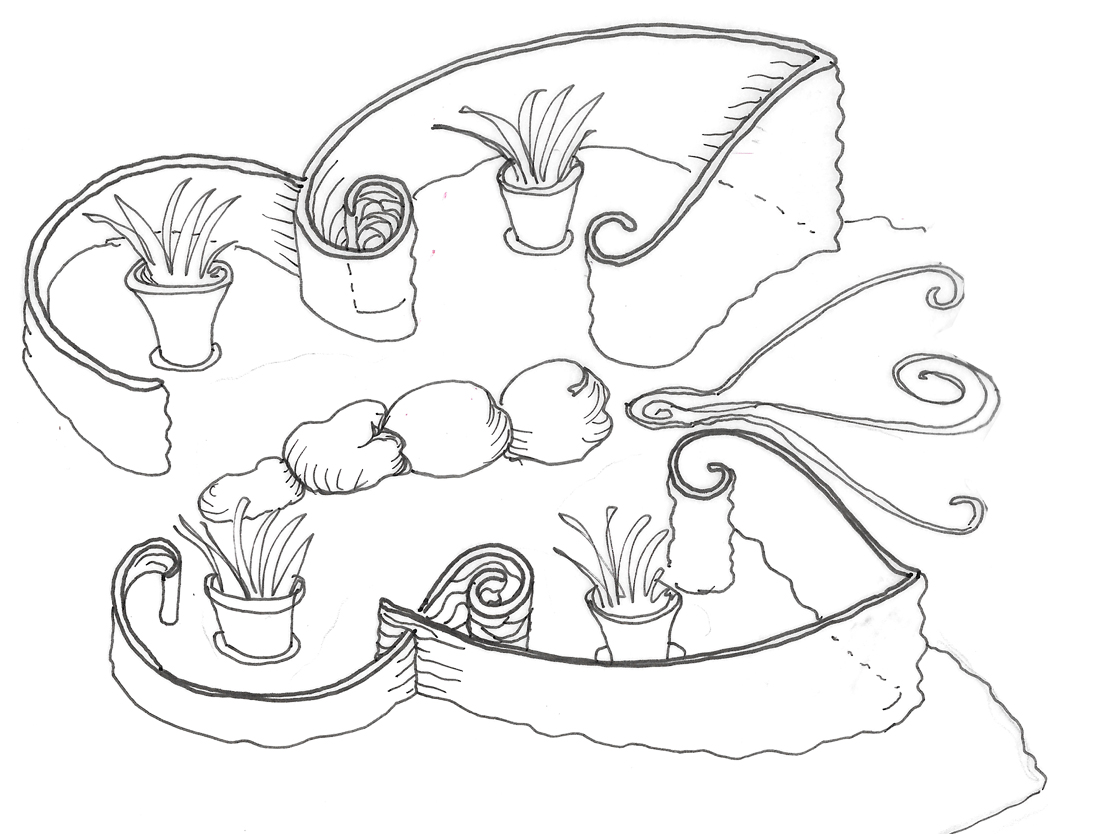 Sponsor a Spoke
Copper artisan Cathy Vaughn will forge a custom copper sculpture from vertical supports used in the 2017 Lewis Ginter Botanical Garden Wild Art installation of A Butterfly's Journey, a walking meditation labyrinth. Each piece will be unique, and will be delivered after the installation has been deconstructed. Sculptures will be crafted in the order they are sponsored, and may be built to your own size specifications. These can be used as plant supports, bird feeder crooks, or as a simple embodiment of the experience. This special offer is for members of Chrysalis Institute. Not a member yet? Find out more here.
Sponsor a Spoke is an exclusive offer for Chrysalis Institute members as a way to support the installation of a walking meditation labyrinth at Lewis Ginter Botanical Gardens from May – October 2017.
At the end of the installation in October, Vaughn will take the vertical copper spokes used in the labyrinth and craft a free-form sculpture, similar to the one pictured, for those sponsoring spokes for the installation. One spoke = a single spiral; Two spokes = a double twist, and so on.
You can choose to have a number of singles if you sponsor multiple spokes, or have them all crafted into a forest-like structure (imagine if Dr. Seuss made a forest!). Questions? Give me a call, 804.338.6871.